Matt Kasowski
Executive Director
Matt served as a cross-cultural church planter among a Muslim minority in Asia for 11 years. During that time he ran several businesses, the most interesting of which promoted sport activities for children and youth.
Katheryn Wolfe
Director of Operations
Katheryn was born in the DC metro area but grew up living in different parts of the United States and overseas. She attended the University of Florida, where….  (
read more
)
Erin Bickston
English Instructor
Erin brings a wealth of experience as a professional English instructor in a public school setting, and cross-cultural experience from her time with Bridges / Cru.
Danny Wegerbauer
English Instructor
Danny brings 4 years of experience working with international students through his time with Bridges International. He is also pursuing a Master of Divinity through Southeastern Baptist Theological Seminary. 
Jill Kasowski
English Instructor
Jill served in cross-cultural ministry among Muslims for 12 years. During that time she managed the education of four children in two languages. She is excited for the opportunity to teach English and engage the hearts and minds of our students.
You?
English Instructor
For the Nations DC is always looking for well-qualified volunteers or teachers to join the team. Find out about openings here.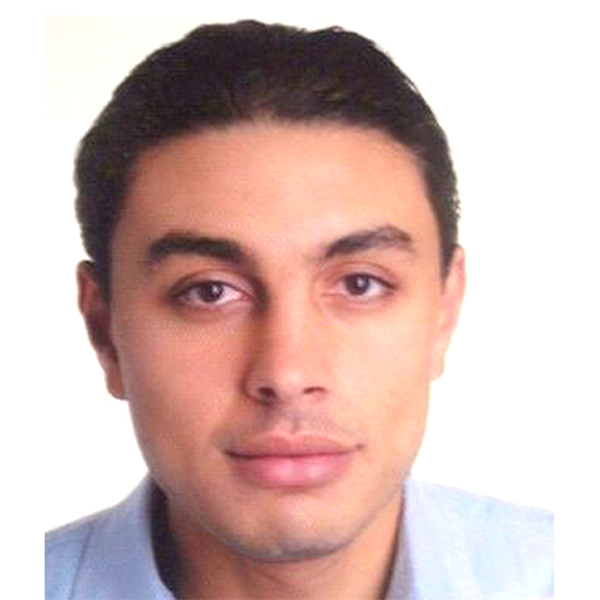 Bashar Ayesh
Board Member
At first I read the Bible like it was any other book.  Just like all other Muslims I believed Jesus was a prophet, and did not yet understand his significance to my life.. (read more)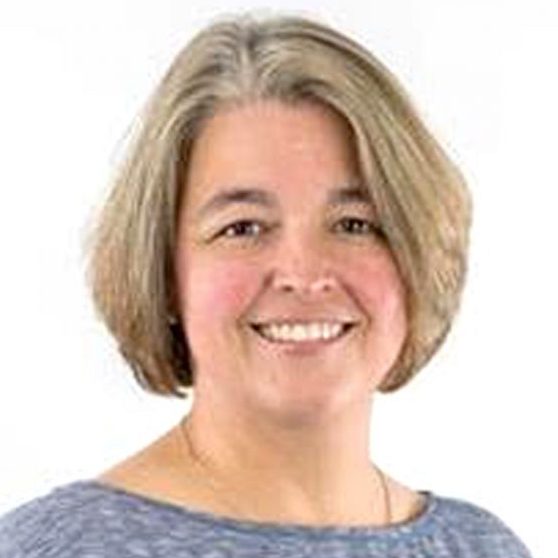 Cheryl McKeon
board member
Ministry Coordinator for Neighborhood Engagement at The Falls Church Anglican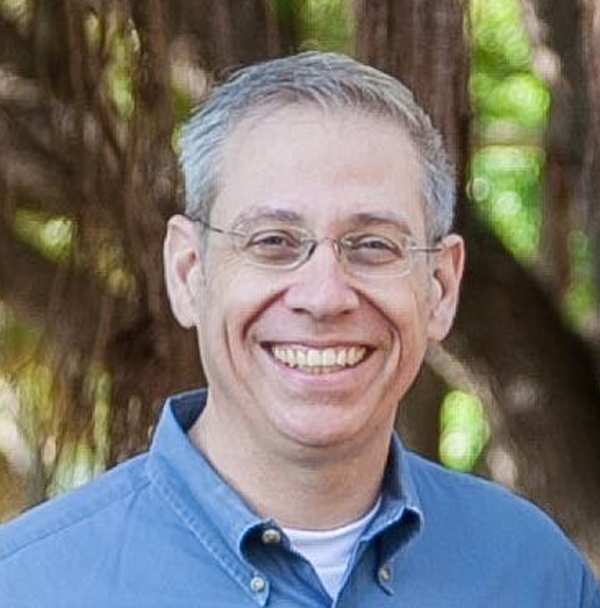 Chris Sicks
board president
Pastor of Mercy at Alexandria Presbyterian Church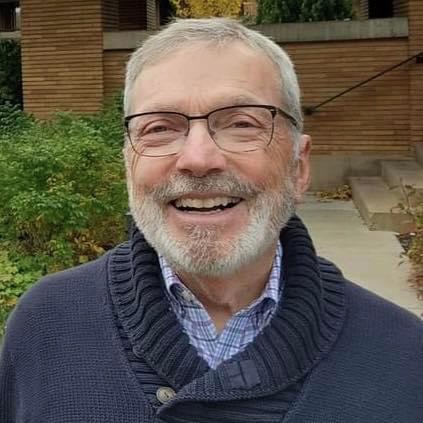 Wayne Jenkins
board vice president
Interim Pastor for Discipleship and Missions at First Baptist Church
Cammy Kinder
board secretary
Registered Nurse
Larry D. Harris, Sr
board treasurer
Chairman of Deacon Board, Oakland Baptist Church