Our Model and Inspiration
Our organization was inspired by—and launches with the encouragement and help of—FTNRO in Dallas. FTNRO serves about 1,850 refugees annually, and over 500 each week with regular, consistent services, including Preschool, AfterSchool Programs, and Language Classes.
Learn more at: ftnro.org.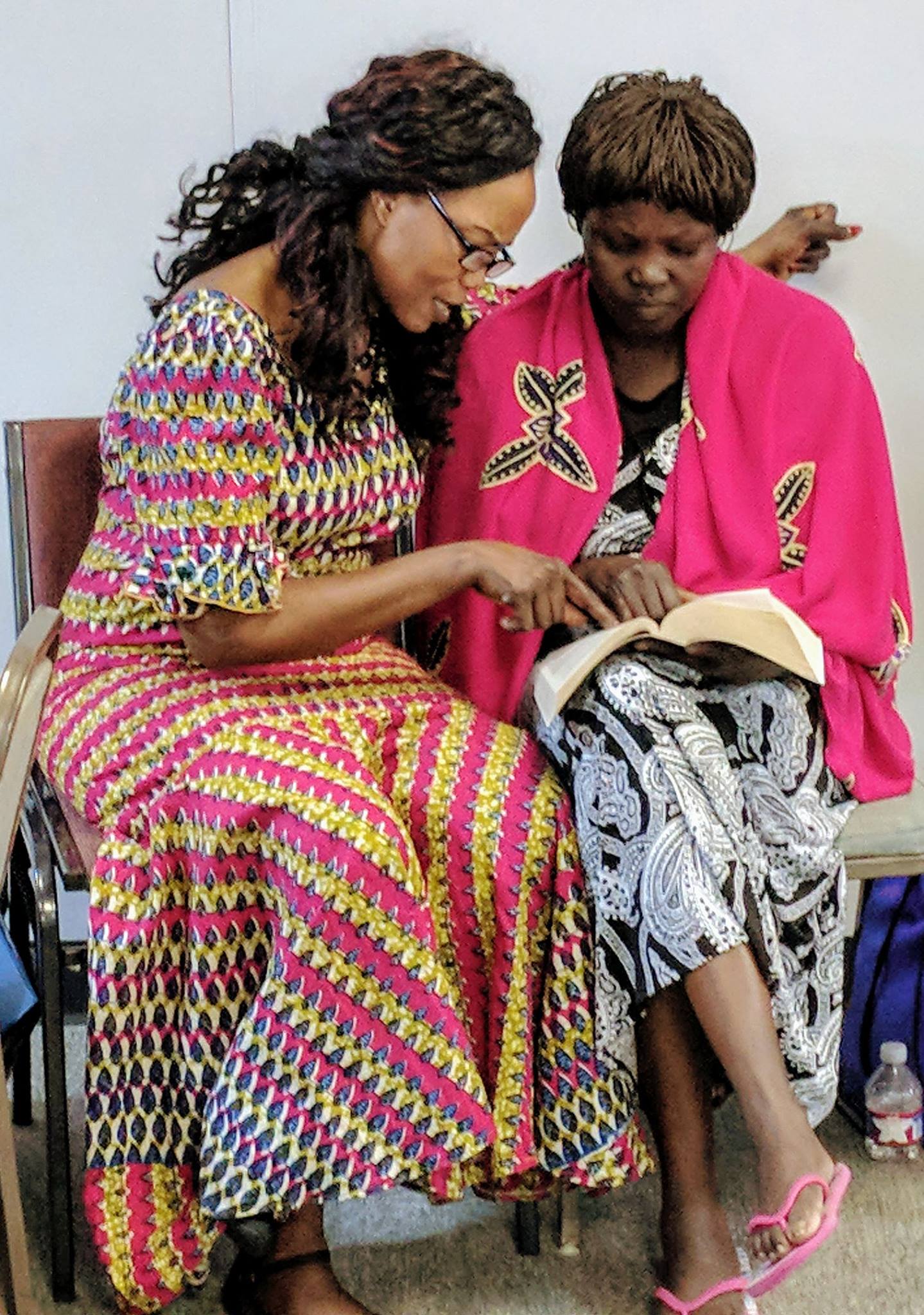 Churches Hosting Our Classes
The Falls Church Anglican
Afternoon English Classes
 begin October 9, 2018. 1-3pm Monday, Tuesday, Wednesday, Friday. Registration opens in September. Free childcare provided for ages 0-5.
The Falls Church Anglican: 6565 Arlington Blvd, Falls Church, VA 22042 
Oakland Baptist Church
Morning English Classes
 begin January 2019. 
9-11am Monday, Tuesday, Wednesday, Friday
Oakland Baptist Church: 3408 King St, Alexandria, VA 22302
Volunteer Partners
Alexandria Presbyterian Church
Christ Church Vienna
Christ the King Anglican
The Falls Church Anglican
First Baptist Church of Alexandria
Mclean Bible Church
Mosaic
Oakland Baptist Church
Redeemer Church of Arlington
Financial Partners
First Baptist Church of Alexandria
Alexandria Presbyterian Church
The Falls Church Anglican
Del Ray Baptist